A Greek brand
In the El Greco collection we make optical frames and sunglasses that we love to wear
Handmade, with attention to details and elegance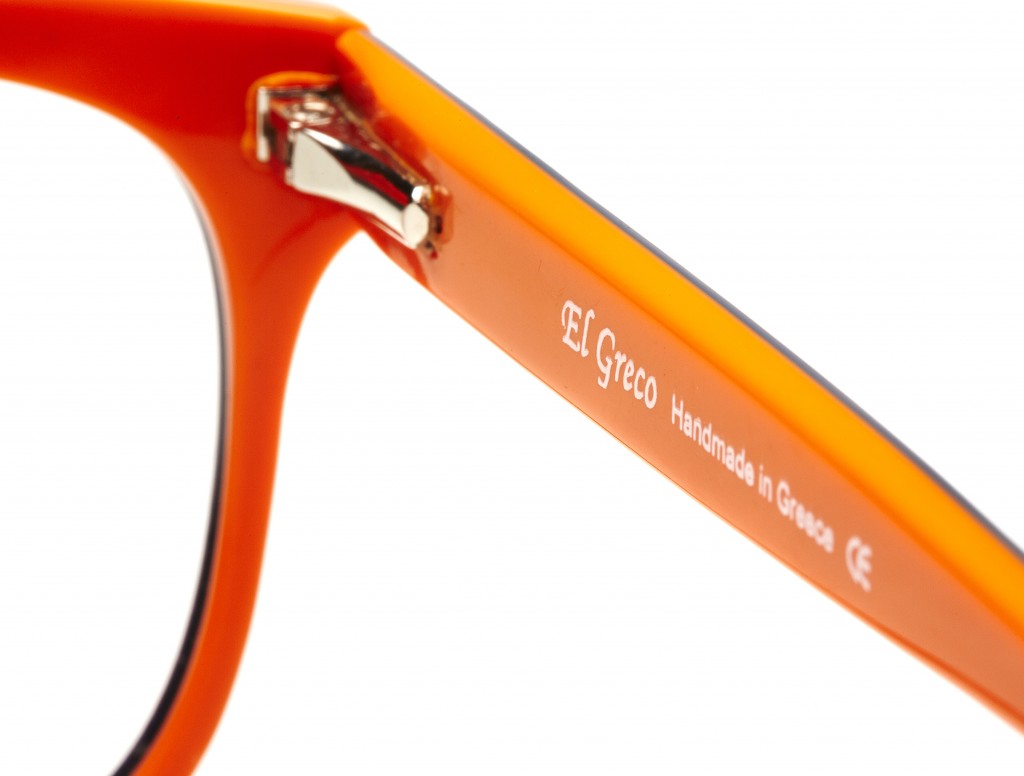 Colors, Light, Harmony ... Everything that reminds us of Greece ... Everything that is hidden behind every El Greco inspiration. The colorful rainbow in the Greek sky, the legendary sunset in Imerovigli Santorini, the deep blue of the Mediterranean Sea, the bright light of Attica, the thousands shades of Greek nature.
Handmade, with attention to details and elegance, the El Greco products are manufactured in Greece from the finest materials, with emphasis on quality and innovation.
The identity of the El Greco collection is a modern design with clear lines, by combining new techniques, colors and materials.